About Valimmobilier
A partner which lives up to your expectations
Founded and owned by Cédric Dubuis, the Valimmobilier group soon became a key player on the real-estate market in Valais.
A company born in Valais
Established and wholly owned by Cédric Dubuis, Valimmobilier is an independent company deeply rooted in the Valais region.
Highly efficient brokers
Valimmobilier offers and sells more real estate properties in the canton of Valais than any other agency.

With tens of thousands of visits to our website each month, numerous agencies strategically located throughout the canton, and a real estate magazine entirely dedicated to dozens of specialized property partners, Valimmobilier is rapidly becoming a major player in Valais' real estate landscape.
Extensive contacts
When you entrust the sale of your property to Valimmobilier, you are also entrusting it to all of our professional brokers. When you open the door to one of our agencies, all our partner agencies will also be working for you. You'll be amazed with the results: we'll find a buyer for your property faster than you ever imagined.

But there's more. Valimmobilier's sister companies also provide seamless support. For our international clientele, Swissrelo® ─ specialists in relocating people and companies to Switzerland ─ have vast experience in finding international buyers who are interested in investing in the Valais region, or who simply want to live here.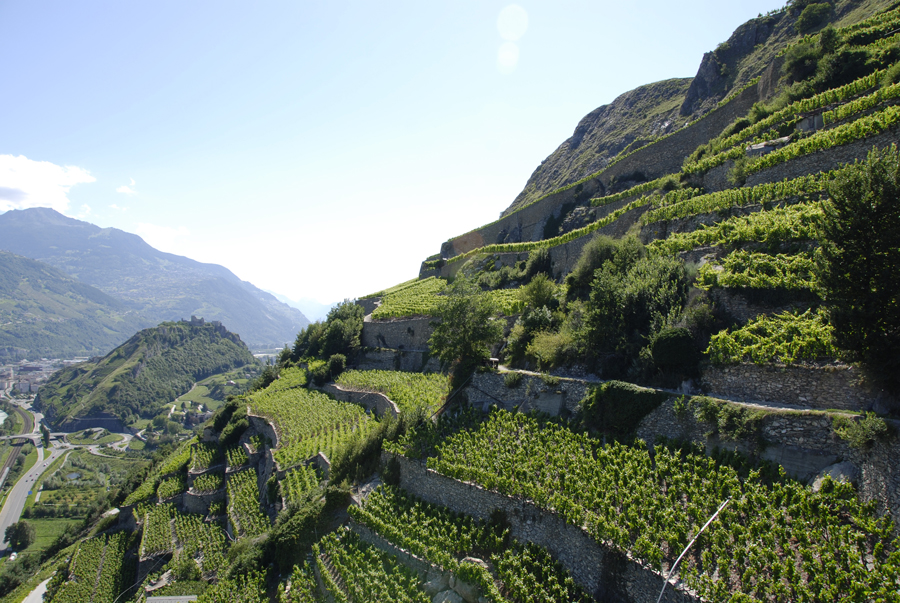 International network
To further maximize effectiveness, Valimmobilier actively collaborates with several real estate agencies abroad. Valimmobilier has numerous sales platforms and showcases at its disposal, particularly in the United Kingdom, China, Russia, Qatar and the United Arab Emirates.
Close to our customers
With its nearly dozen real estate agencies strategically located throughout the canton, a Valimmobilier agency is never far away from where you are. And don't forget: when you open the door to one of our agencies, all our partner agencies will also be working for you.
Publications
Valimmobilier publishes its own magazine called La Gazette, which showcases hundreds of real estate properties in each edition. Several thousand copies of La Gazette are printed for each edition, which can be picked up at numerous locations throughout the Valais and Vaud cantons. When you rely on Valimmobilier to sell your property, an advertisement will be published free of charge in our dedicated magazine. It is important to mention that Valimmobilier never charges its clients for advertising their properties.
Quality
For Valimmobilier, the interests of our clients are always our highest priority. Furthermore, professional ethics and ongoing professional training are important components of our business philosophy. This the only way we are able to maintain and to improve the high quality, professional, and success-oriented services we offer. It's not by chance that Valimmobilier is the most trusted real estate partner for an ever-growing number of people.