Choosing a professional Real Estate agent
Caution
Beware of the many people who have become self-proclaimed "estate agents" overnight. They tarnish the reputation of all real-estate stakeholders. Real estate is a complex business, calling for extensive knowledge that only real-estate professionals can offer.

If you use the services of "pseudo estate agents" who are not trained and do not work ethically, you are taking an unnecessary risk.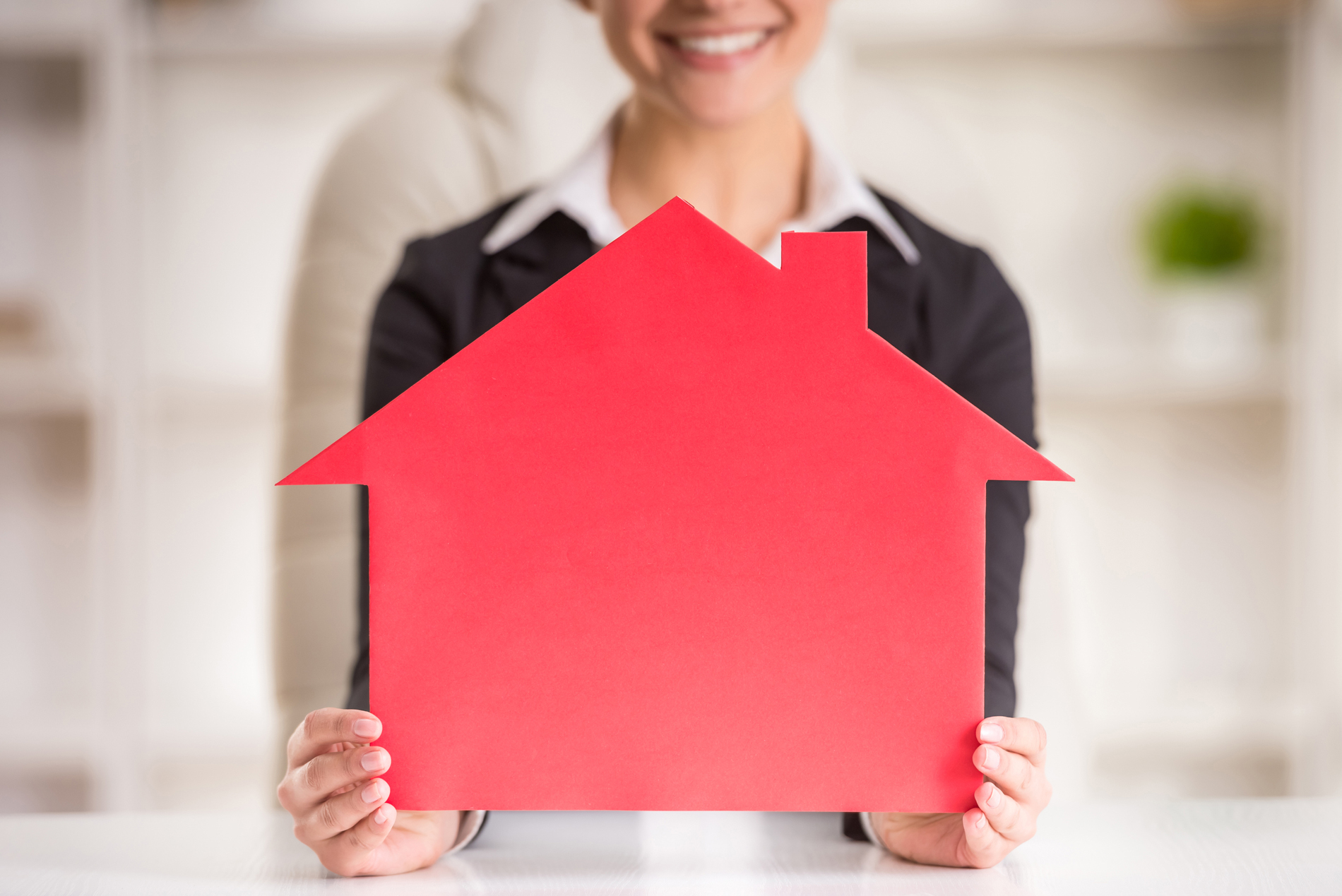 Do not take any chances with your real estate : choose Valimmobilier for your real-estate sales
About real estate sales
When you entrust your property to the care of Valimmobilier, you are not working with an isolated agency or broker. You are working with a real-estate group, with skilled and efficient brokers in all the regions of the Canton of Valais. This allows you to benefit from the contacts and knowledge of all the brokers in our network.

When you come into one of our agencies, or when you contact one of our brokers, all our brokers work for you and make an immediate selection of the buyers likely to be interested in your property.

Result: The potential buyer is found much faster and the property can be sold at the best price.

With Valimmobilier, you can buy or sell in total confidence.
What you absolutely need to know about our staff:
Training
Our staff members are all trained and experienced professionals, with extensive knowledge of real estate. The world of real estate is constantly changing. In-service training for our staff therefore plays an essential role in ensuring the quality of the services we provide day after day.
Ethics
To join our team, staff must benefit from a flawless reputation and give pride of place to uncompromising ethics. All our staff members have undertaken in writing to put the interest of the customer first. Our constant concern is to ensure that this promise is kept.
"With us, quality is not just a buzz word, it is a promise"