Real Estate Agency Valimmobilier
Champex-Lac
Valimmobilier SA
Agence Immobilière de Champex-Lac
Rue du Lac 42
1938 Champex-Lac
Opening hours :
By appointment only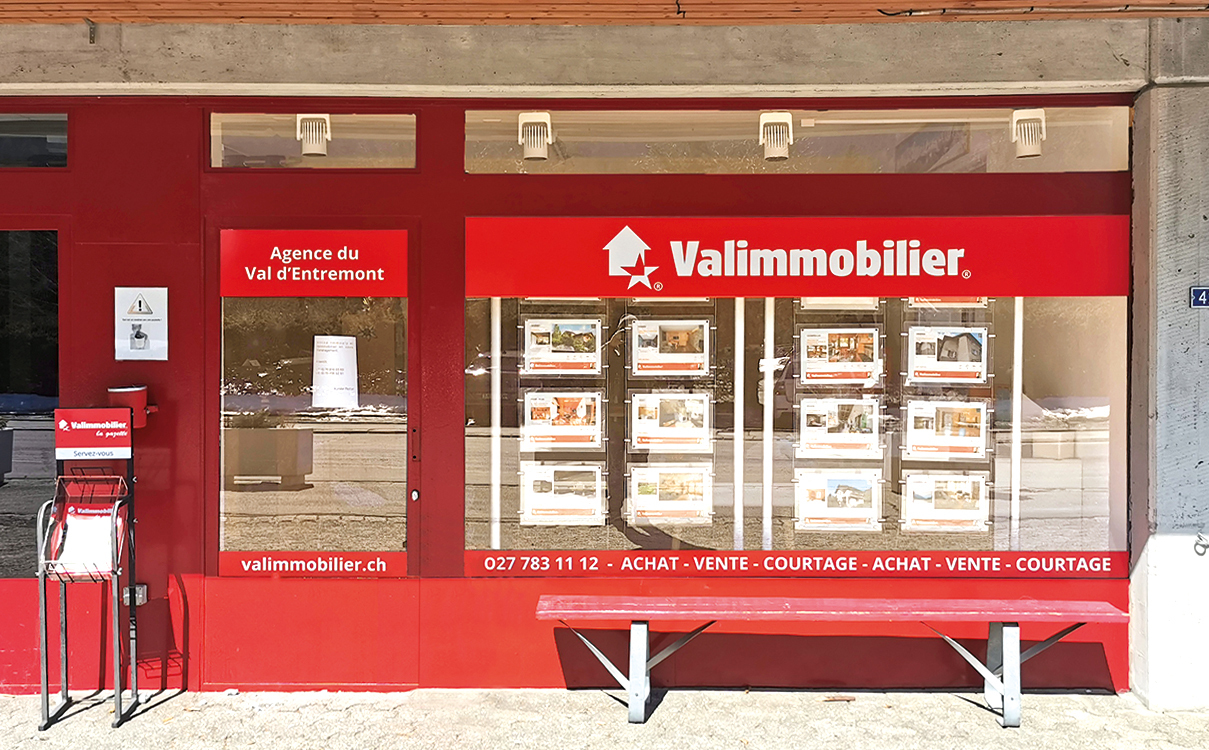 Valimmobilier, your real estate agency in Champex-Lac.

The acquisition and sale of real estate is a complex activity. Finding a good broker is essential to enjoy a trouble-free real estate transaction.

Take advantage of our competence and professionalism.

We are able to provide you with service in several languages because we have brokers who speak English, French and German in all our agencies, including Champex-Lac.

Do not hesitate to contact us, we will be happy to help you.